Product Name:
Side Channel Air Blower
Certificate:
Ce / ISO 9001 / SGS
Transport Package:
Paper Carton
Side Channel Air Blower/ Ring Blower

Freesea Blower Series:
HR series side channel blowers with their high inlet volume flow up to 2500m³/h and a differ entail pressure up to 780mbar, they are reliable, low-maintenance and durable and are the first choice for many applications. When used with a frequency converter together, the performance can be increased considerably 2HR series side channel blower feature voltage range motors for 50HZ and 60HZ in protection class IP55(insulation classF), the 2HRseries side channel blower can be used without any modifications or tests in Europe, America and Asia.Centrifugal circulation design, high pressure, big wind power, air amortize design,even lower noise, 
lubricate without oil design, purer air, high efficiency, big range collocate, and long time use.
Operating principle of side channel blower : 
The impellers in the 2HR-series machines are mounted directly on the motor shaft for noncontact compression entirely without friction.Maximum operational reliability,even at high differential pressures.is ensured by the arrangement of the bearings outside the compression chamber.

Application:ring blower
1.Pneumatic conveying systems
 2.Lifting and holding of parts by vacuum
 3.Packing machines
 4.Aeration of sewage-treatment plants
 5.Filling of bags/bottles/hoppers
 6.Soil remediation
 7.Thermoforming
 8.Sorting/enveloping of letters
 9.Food-processing
10.Laser printers
11.Dental suction equipments
12.Paper processing
13.Printers/copiers
14.Textile machines
15.Aeration of fish ponds
16.Gas analysis
17.Swimming pool equipment/whirlpools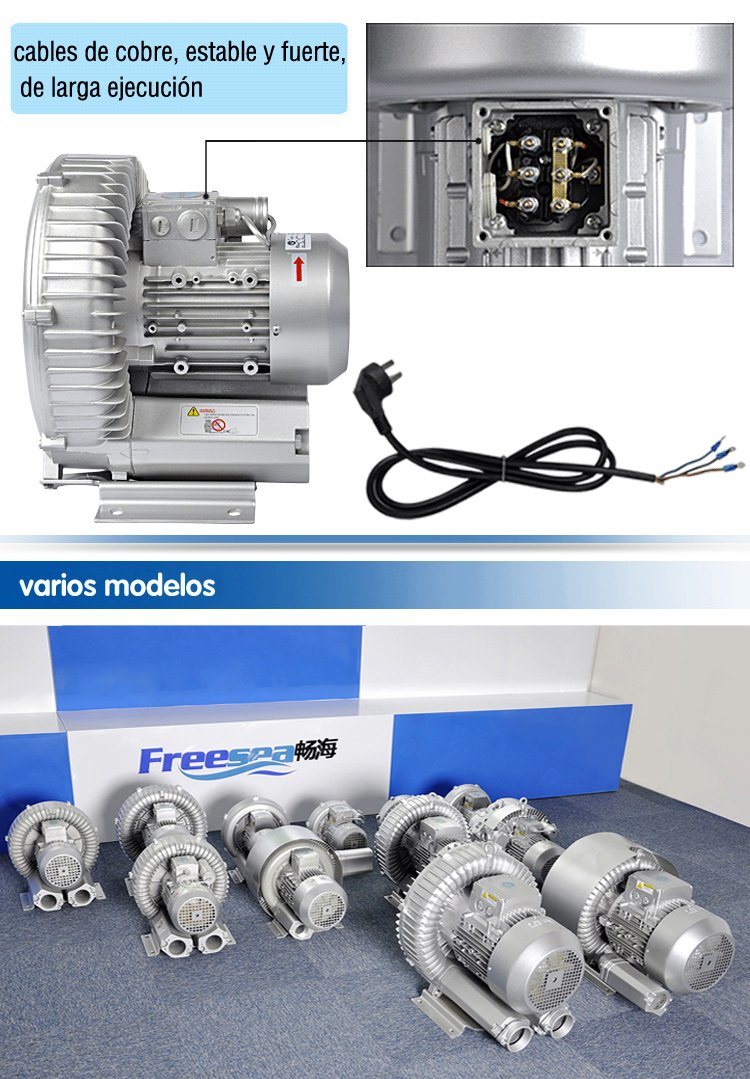 Our Services
 1)   We are very glad that customer give us some suggestion for price and products.
2)Â Â Â Any question, please let us know in the first time by E-mail or phone. We can deal with them in time.
3)Â Â Â We will send many news styles in every week to our old customers.
4)Â Â Â Offer our customers the lowest prices. Streamline the buying and paying processes.
5)Â Â Â Deliver goods to our customers all over the world with speed and precision.
6)Â Â Â Ensure the excellent quality of our products.
7)  12 months FREE warranty. 
8)  OEM Welcome 
 
Brodifacoum Bait is a ready-for-use bait formulated using a blend of high quality culinary grade wheat flour, chopped grain, soft lard and synthetic peanut flavouring to produce a high calorie, high energy feed. The use of synthetic peanut flavourings allows the product to be used in sensitive situations where products containing nuts would not be authorised for use.
Brodifacoum Bait
Brodifacoum Bait,Rat Killer Bait,Brodifacoum Bait Blocks,Brodifacoum Bait Powder
Liaoning Xinhe Technology Co.,Ltd. , https://www.bothpestcontrol.com