Now, due to the resources of parking spaces, many car owners have difficulty in parking, so they have to park on the side of the road and some other idle places. Due to the parking location, many car owners park on the roadside, etc. When I went to pick up the car, I found that my car had been scraped or hit, and the perpetrators had already disappeared. Faced with this situation, what if the parking position did not happen to be monitored? Now Xiaobian tells you!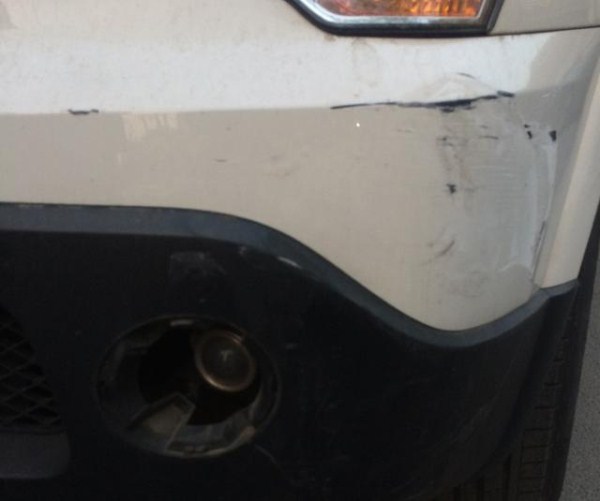 If this happens, the process should look like this:
Photo taking
Photographed from various angles of damage to the vehicle to keep the scene evidence
2. Make 122 alarms
The alarm service desk will designate the Traffic Police Brigade Accident Team that will control the location of the incident to contact you. The accident team will let you go to the brigade to make an alarm (feeling too much trouble) and take pictures of your vehicle.
3. Wait for the result
If there is no camera to record the accident process and the vehicle number plate is not known, it is difficult to find the vehicle, but if there is monitoring nearby, there is still a certain chance to find the vehicle.
After the roadside is escaped by an accident, be sure to call the police first. Don't worry about calling the insurance company. If you can't find the perpetrators to take your own insurance repairs, you must pay 30% of your own maintenance costs. If one of the parties escapes or finds no one who is responsible for the accident, the exemption will not be effective.
Therefore, if the perpetrators are found, the perpetrators are fully responsible. If they can't find them, call the insurance company. You know.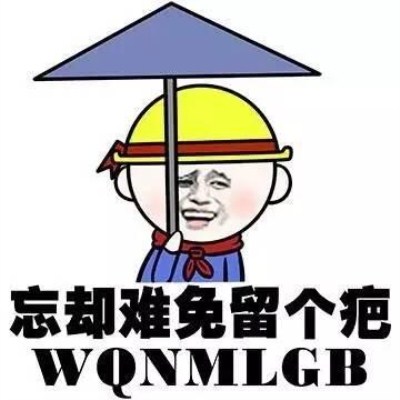 Finally, Xiao Bian wants to tell everyone that it is very bad behavior to cause accidents. This is a very bad behavior. According to the "Road Traffic Safety Law", accidental escape does not yet constitute a deduction of 12 points for a crime and is punished with 200 Fines less than RMB 2,000. If the circumstances are serious, for example, if there are casualties, criminal responsibility will also be pursued. Everyone can feel for themselves.
Combined crane is one kind of New Type Crane, which can complete the most difficult task of overhead lifting, and can undertake the frequent transportation work. Installing on the 15cm thick reinforce concrete floor will not force the roof structure of building. Design structure of prefabricated standard modular, it can easily expended as the center of the work unit expansion. Easy to install and move.
There are KBK light load crane system, KBK suspension Overhead Crane, KBK double girder suspension cranes, KBK freestanding workstation Bridge Crane, KBK Monorail Overhead Crane.
Features:
1) Weight overload protection device
2) Crane traveling limit switch
3) Voltage lower protection function
4) Emergency stop system
5) Current overload protection system
6) Top quality long time bearing polyurethane materials buffer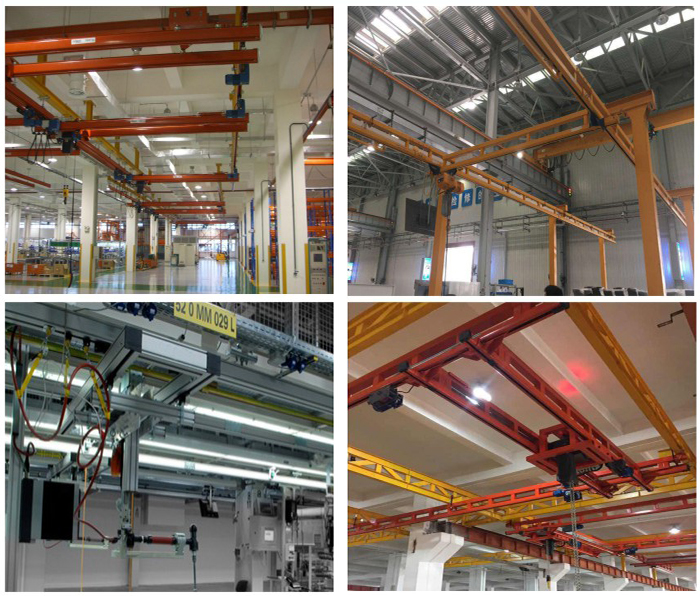 Specification
Safe working

Load(KG)

Span(m)

Lifting height(m)

Lifting speed(m/min)

Trolley speed

Control mode

250

Max. 6m

Standard 3m.

Max. 12m

Dual speed

4/1 or 8/2

Manual push trolley or motorized trolley 0-20m/min stepless control

Pendant or remote control

500

1000

1250

1600

2000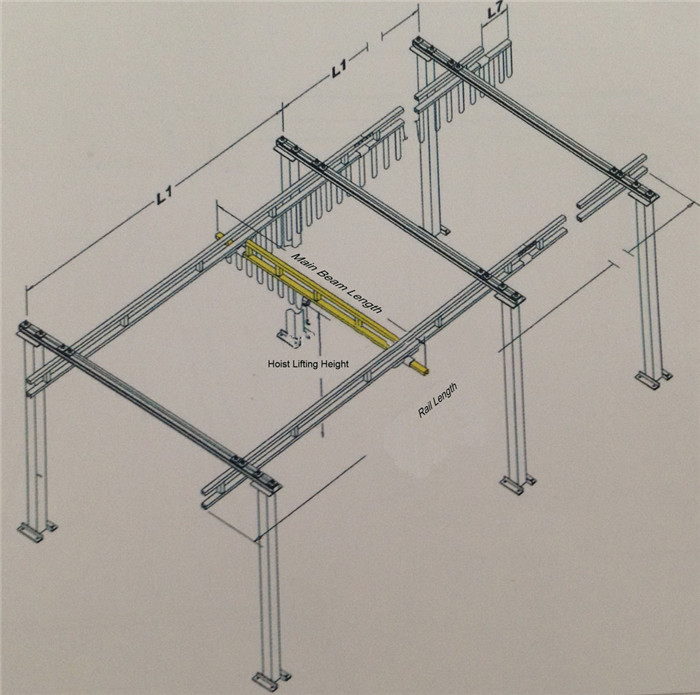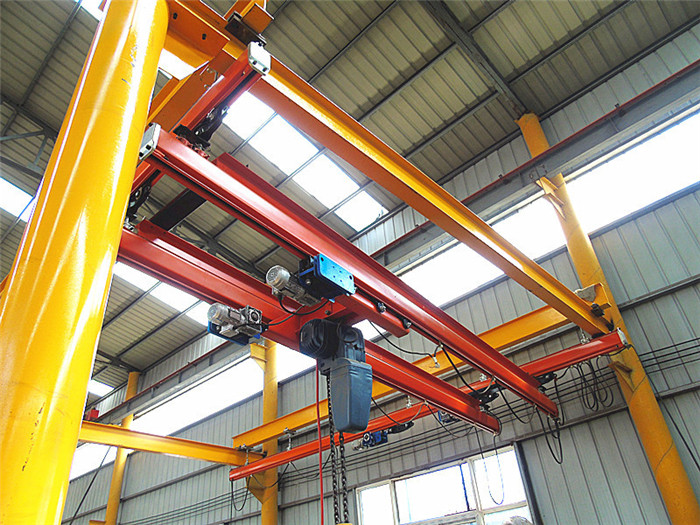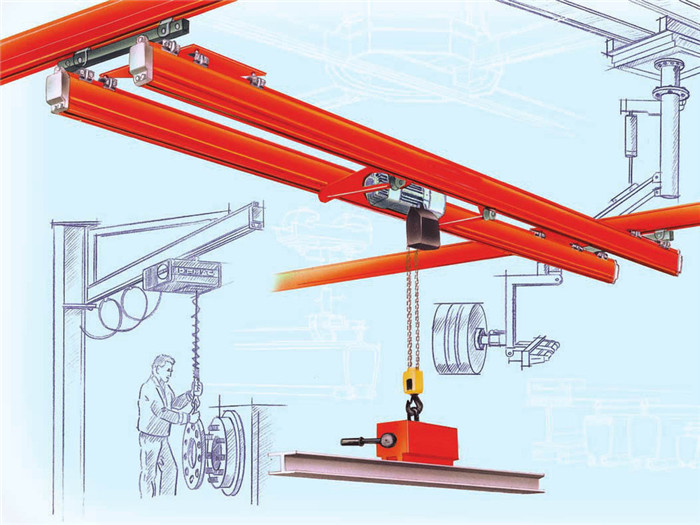 FAQ
How can I get a precise crane offer?
A.To providing you a precise crane offer efficiently, please kindly provide details as following:
*a). Lifting capacity; material weight(unit as tonnage)
*b). Lifting height; (unit as meter)
*c). Crane span; the width of inquired crane(unit as meter)
d). Crane traveling length; when rail track/runway beam needed, traveling length shall be provided.
e). Working power; power source at site(unit as voltage, phase and Hz)
KBK Crane
Kbk Crane,Boom Crane,Suspension Crane,Modular Crane System
Jiangxi Mide Industrial Co., Ltd. , https://www.midecrane.com