On October 5, 2015, the 2015 China Open Truck Race in Beijing was launched. This is also the final battle of the China Open after the Guangzhou and Shanghai stations. In this race, Cummins heavy truck power once again demonstrated superior strength - ISG engine assisted Auman GTL super team won the 4x2 championship; ISZ engine assisted Long H7 team aspirations 6x4 first place. The two teams are also the runners-up of the total score of this competition.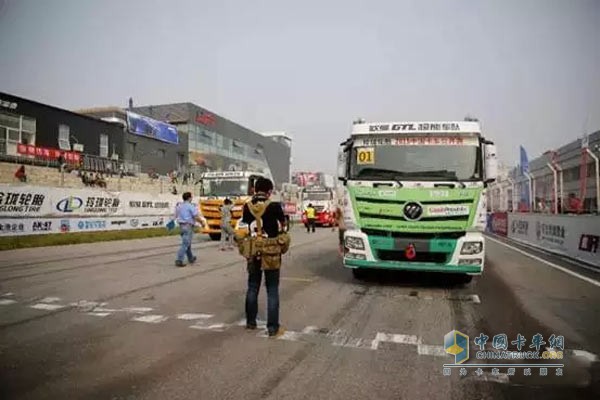 GTL with Cummins engine installed in the game
In the entire series of games, the strength of Cummins heavy-duty trucks was proved time and time again. In the foam of Champagne, the Auren GTL super team equipped with Cummins ISG engine took the CTR's three-staff crown with an impressive performance and once again refreshed. Team racing record! At the same time, in the 6x4 group, the production car fitted with the Cummins ISZ engine was riding the Dragon H7 without losing the excellent performance of a professionally modified car.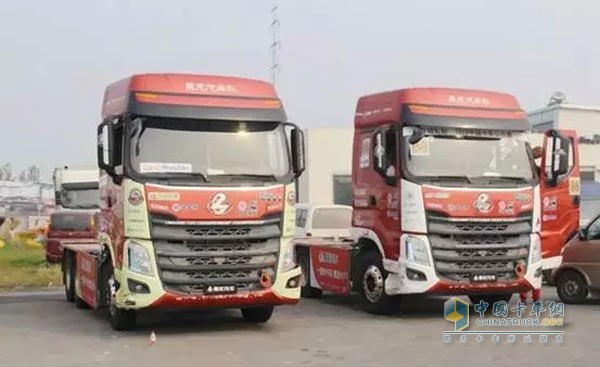 Cummins powered car by Dragon H7
Without good power technology, it is difficult for excellent cars to achieve good results. Auman GTL Super Edition car equipped with a Cummins ISG 12L heavy-duty engine, has a maximum torque of 2300N.m, strong power, quick start, quick acceleration, fast climbing, plus unique engine high-power compression braking technology, and The innovative modular technology allows the vehicle to have lower self-respect and improved safety and control. These technologies will give Auman GTL Super Edition a powerful addition to the best performance.
In the 4x6 group game, Liu steam Chenglong sent mass production H7, another car is equipped with a Cummins engine --ISZ 13L heavy-duty engines. The results show that H7 is far superior to professionally modified vehicles in acceleration performance and braking performance, thanks to the powerful performance support of Cummins ISZ. The on-site watching guests and racers also praised the good stability of LongH7, among which the audience wanted to order the two H7 race cars on the spot for logistics transportation.
Cummins ISG series engines are currently produced by Beijing Foton Cummins Engine Co., Ltd. and are mainly equipped with Futian Auman Heavy Trucks. Cummins ISZ series engines are produced by Dongfeng Cummins Engine Co., Ltd. The main assembly models are Dongfeng Tianlong and Liuqiba. Dragon and so on.
Universal Milling Machine,Bridgeport 2S Universal Milling Machine,Round Rod Milling Machine 9050A,Enco Milling Machine 91002
WEISS MACHINERY CO., LTD. , https://www.weissmachinery.com