On August 19th, it was learned from the Transportation Bureau of the Municipal Communications Commission that the research and development measures for the problems encountered in the operation of electric taxis will be studied in the near future. At the same time, the maintenance of charging facilities will be strengthened to solve the problem that the fast charging piles are occupied by partially rented electric vehicles.
First, Yinjian New Energy Rental Company should make full use of scientific and technological means, master the operation rules of electric taxis and driver dynamics, strengthen feedback on the factors affecting the development of electric vehicle demonstration operation, earnestly do a good job of maintaining the stability of the driver team, and find a solution as soon as possible. Suitable for the management of electric rental operations;
Second, Beiqi New Energy Co., Ltd. should sum up experience and deficiencies, improve vehicle maintenance and maintenance manuals, continue to do a good job of safeguarding work, and provide a good guarantee environment for the development of electric taxis;
Third, the information center should continue to do real-time monitoring of vehicle operation data to better provide data support for demonstration operations;
The fourth is to coordinate the power company to study the preferential measures for electric taxi charging service fees and strengthen the maintenance of charging facilities.
In addition, in view of the problem that the current fast charging piles are occupied by partially rented electric vehicles, the Transportation Bureau will coordinate with relevant law enforcement departments to increase law enforcement efforts and create a harmonious and orderly operating environment.
Plastic car exterior parts refer to front and rear bumper moulds, fog lamp moulds, and grilles and all plastic accessories, are requesting high quality with hardened steel 1.2738 or Finkl P20 hard steel in order to guarantee specified mould life such as 1000000shots. Plastic injection material is PP or ABS as per customer's requirement. Ceeto company has skilled design engineering team who is able to design plastic car bumper moulds as per part geometry, bumper mould design will be first considered hidden parting line or visible parting line according to DFM analysis and moldflow report.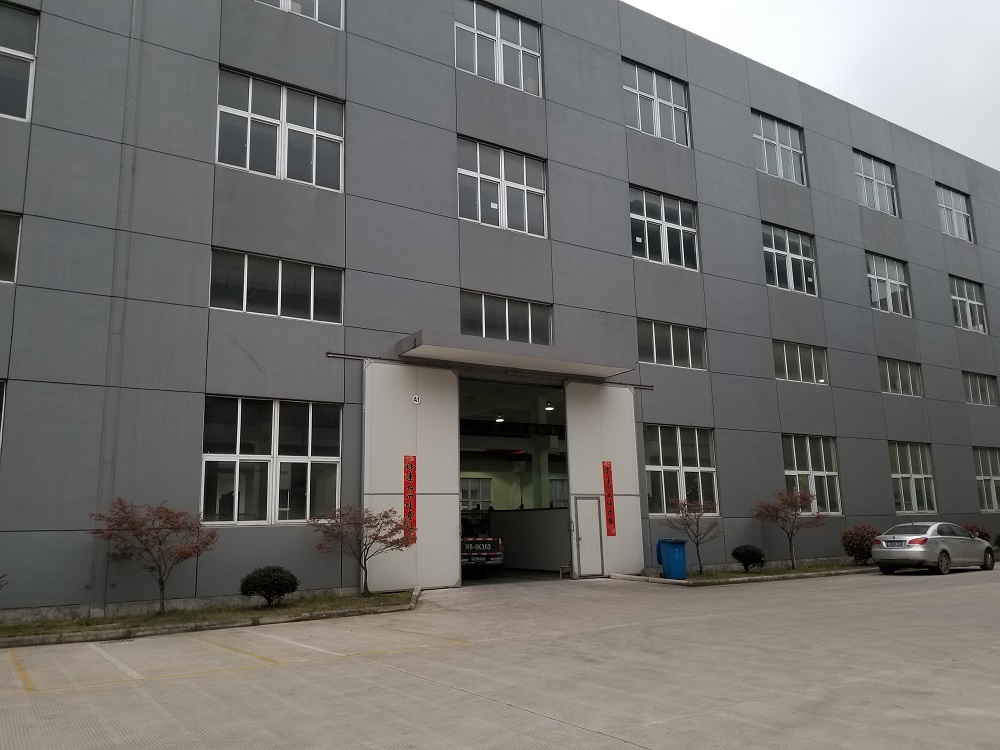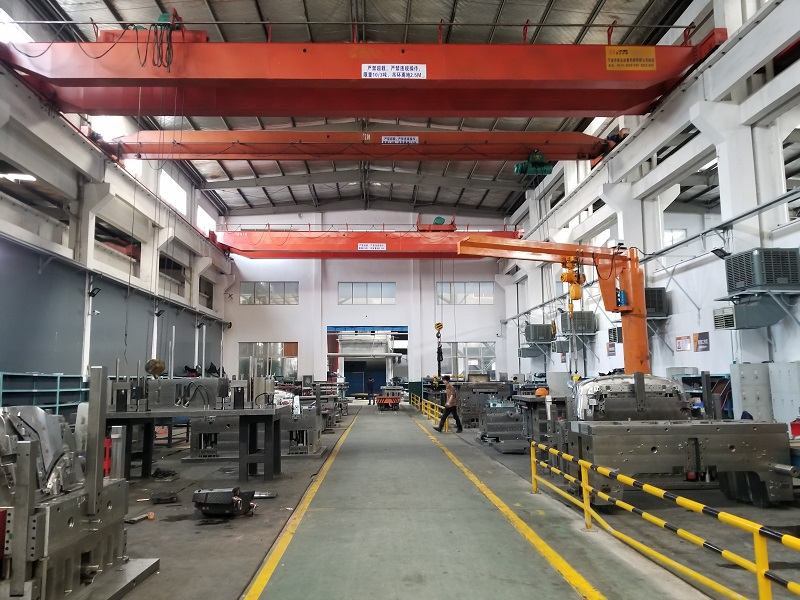 Technical information for Car front bumper and rear bumper mould
Design software: Pro-E
Mould cavity: single cavity
Molding material: PP, ABS, PE

Mould cavity and core steel: 1.2738, P20, P20HH, 718H
Hot runner system: Synventive, Yudo, HRS, Moldmaster
Ejection system: Ejector pins, angle lifters
Leadtime: 120 days
Mould life: 500000 shots to 1000000 shots

Mould packing: wooden box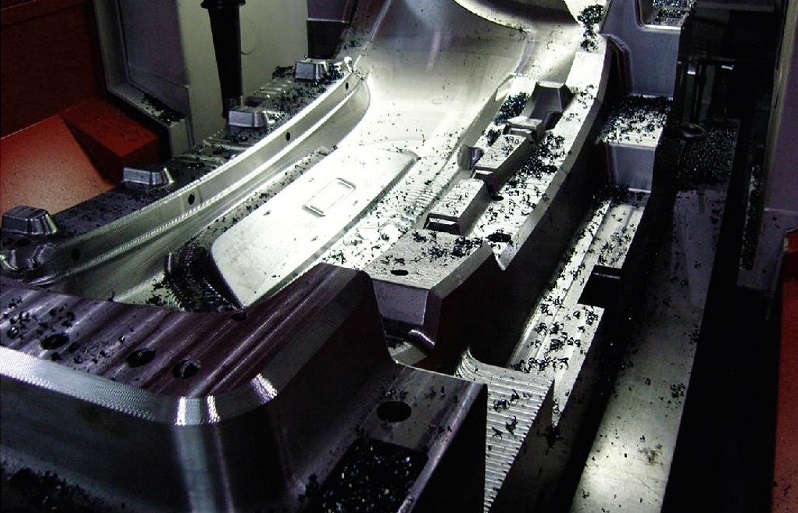 Ceeto Service Scope to manufacture car bumper mould
Plastic bumper product DFM analysis

Moldflow analysis

Plastic car bumper mould design

Plastic car bumper mould assembly drawing

Plastic car bumper mould machining

Plastic car bumper mould testing via injection molding machine

Plastic car bumper mould packing

Plastic car bumper samples packing

Mould spare parts preparation

We also support you for prototype mould design and manufacture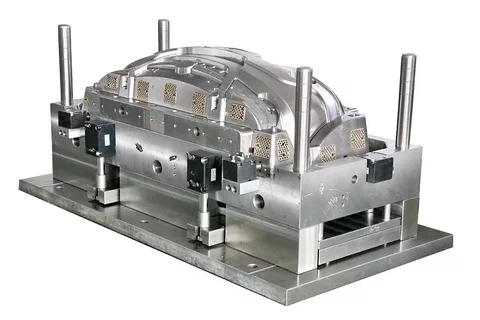 Plastic Car Front Bumper and rear bumper mould test
Before we ship bumper mould to you, we will have bumper mould buy-off in house together with you, and we must make official at least three mould tryouts and 2000 empty cycle for mould to check if mould function is ok in a certain time.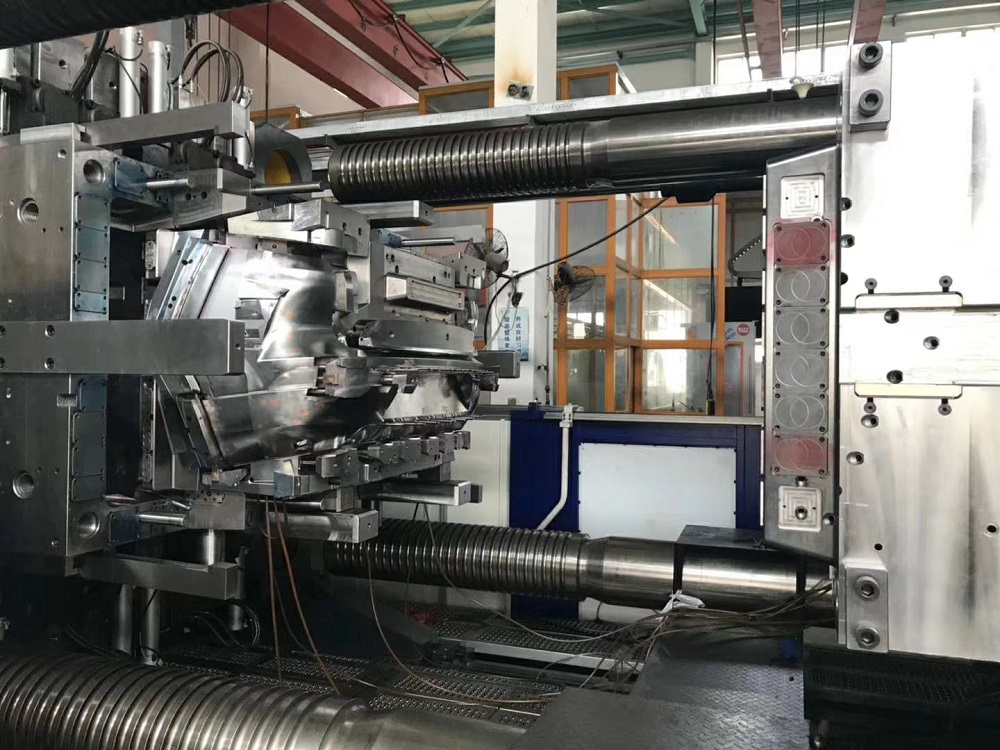 Normally, you and we attend the validation procedure together and sign off after checking. What we are checking usually are as follows:
Compatibility with Injection Machine to be used
Is size of the mould ( Leight* width* Height ) correct?
Is weight of the mould is correct?
Are lifting eyebolts fully seated on the mold and not interfering with mold action?
Are all transportation bars installed and in correct color as you request?
Are knock-out holes for mechanical ejection and the layout correct as designed?
Is electric box wired correctly as per injection machine standard?
Are dimensions of locating ring correct?
Is radius and orifice diameter of sprue bush correct?
Are clamping features correct?

Is the mold construction compatible with robot gripping if applicable to take off part?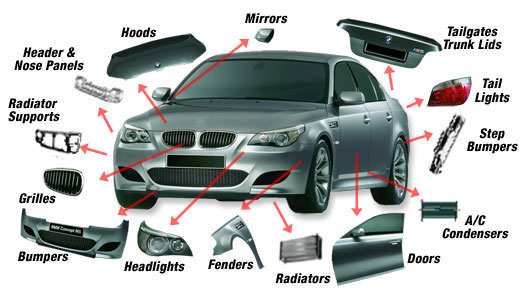 Plastic car bumper mould material and heat treatment
What we will also inspect mould material and heart treatment as follows:
Is any welding used on mold? Is welding process correct for the steel used?
Have all mold plates been stamped with markings?
Provide the heat treatment certificate and hardness for all applicable mold components
Are moving parts nitrided? Provide nitride certificate.

We warmly welcome you to visit us and send us RFQ, we want to be your part of suppliers and we will do our utmost efforts to make high quality of moulds and products, if you have any doubts about technical points, please don't hesitate to let us know, we are looking forward to hearing from you, thanks a lot.
Automotive Exterior Plastic Injection Mould
Automotive Exterior Plastic Injection Mould,Injection Molding Automotive Parts,Plastic Car Front Bumper,Plastic Car Rear Bumper
Zhejiang Ceeto Molding Technology Co.,Ltd. , https://www.ceetomold.com